This discussion will include some of the key characteristics affecting potential lead management for firing ranges and some recommended best practices for existing and closed facilities. 
• Firing Range Design Parameters for Effective Lead Management
• Managing Lead Environmental Impact at Operating Ranges
• Site Specific Considerations for Operating and Closed Facilities

Blastox® 215 is used for lead management for firing ranges.
Its smaller particle size provides more reactive surface which is beneficial when stabilizing lead for contaminated firing ranges. Due to the low dose rate and competitive pricing, Blastox® 215 is becoming an effective resource for many facilities.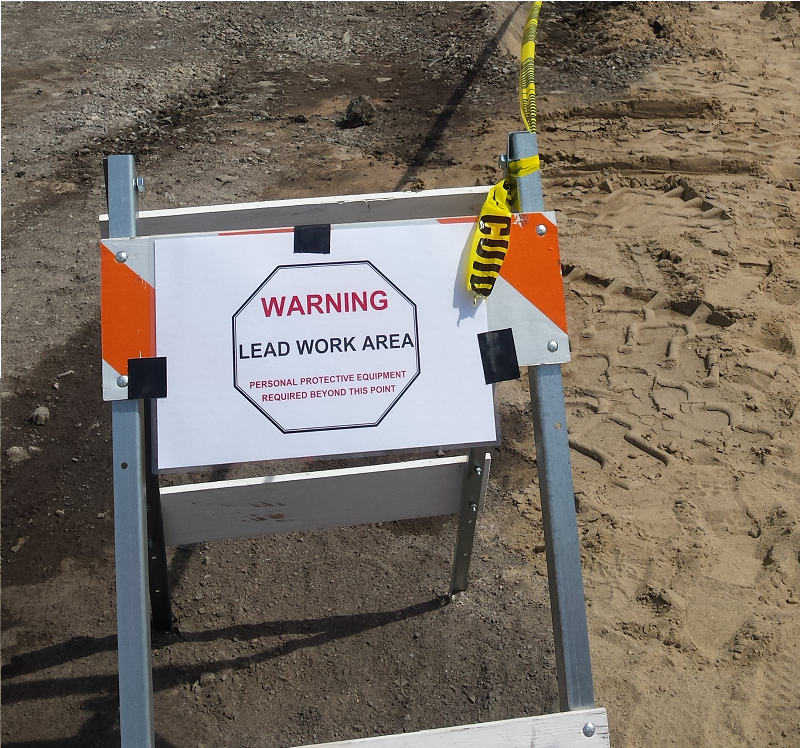 If the contaminated area exceeds the Toxicity Characteristic Leaching Procedure (TCLP) limits, stakeholders should be aware that lead management applications, such as Blastox exists that can be added directly to the site to render it non-hazardous. This significantly drives down the cost of disposal as hazardous waste transportation and hazardous waste disposal are avoided, allowing for, non-hazardous waste disposal.