Lead Management for Existing and Closed Firing Range Facilities
Join TDJ's guest speaker Michael Carney for a FREE webinar.
Lead Management for Firing Ranges
Thursday Jan 17, 2019 at 10:00 AM CST.
Discussion will include some of the key characteristics affecting lead migration at existing facilities and some recommended best practices for lead management. Main topics include:
• Firing Range Design Parameters for Effective Lead Management
• Managing Lead Environmental Impact at Operating Ranges
• Site Specific Considerations for Operating and Closed Facilities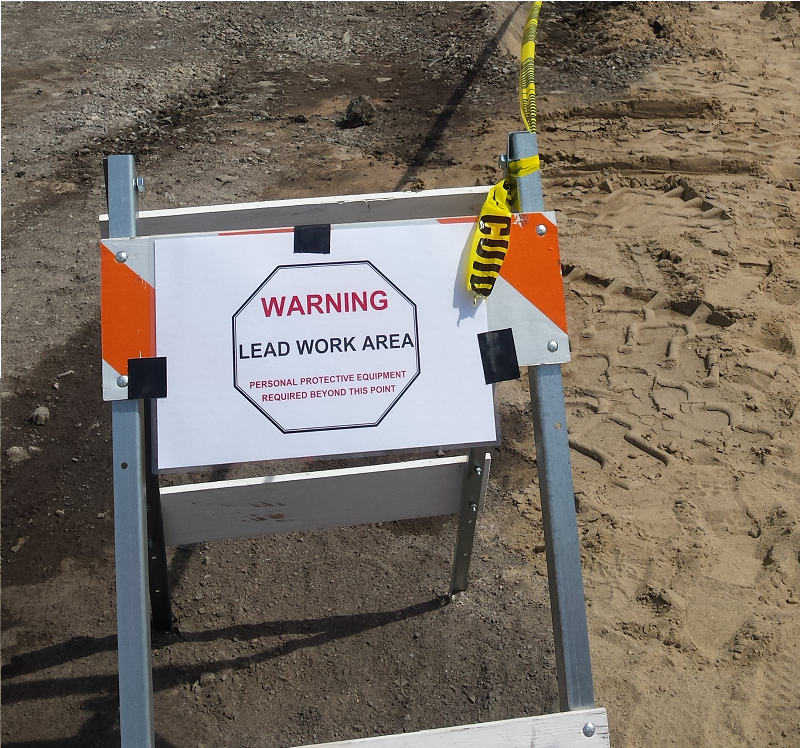 TDJ Group is the manufacture of Blastox® 215 which is used for metal stabilization on metal contamination projects. Its smaller particle size provides more reactive surface which is beneficial when stabilizing heavy metals for contaminated sites. Due to the low dose rate and competitive pricing, Blastox® 215 is becoming an effective resource for many engineers and project managers.